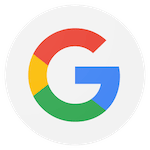 Infinite baseball has been a a great experience so far, they have taught me so much in just a few lessons. After just the first few sessions I hit my first back side grand slam.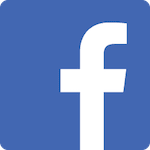 Coach Jose, Randal and Brian, always smiling and positive. With just 4 weeks we have noticed an improvement. Thank you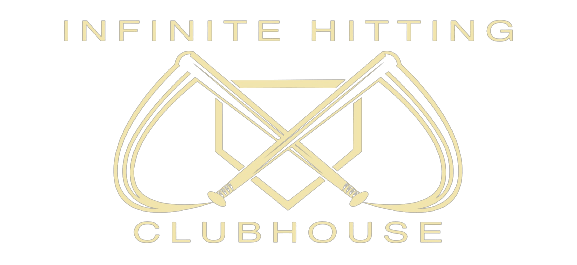 Great staff and fun people to be around, everyone is extremely knowledgeable and experienced. It's a great place to learn and develop your swing!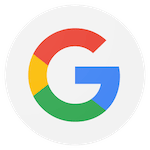 After doing research on the internet of baseball academy's near me, I came across Infinite Baseball with 36 reviews and 5 stars from all 36 people. I gave it a shot and on Day 1 I felt like I was a part of the family already. They sat down and talked to me to learn what I was looking to work on. I was put through drills that I had never seen in my 16 years of playing the sport. Randall, Bryan & Jose are THE COACHES you need to be with and great guys. They broke down my swing on video showing me exactly what I needed to be doing to fix the problems that I had. When it comes to being in the cage, there is no better instructor than Jose. He is a guy who teaches different methods and drills specifically for you. Bryan has amazing positive energy in the facility and helps instruct with small tips when out of the cage. Randall used amazing technology and data during my session to show me how to get better. Overall these three have drastically improved my swing mechanics and impact in JUST 10 DAYS! I am so much more confident in my approach in the box after working with Infinite Baseball. 100% Highly Recommended!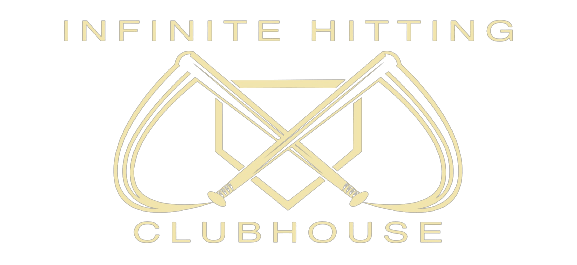 Great experience. The staff is incredible, They know what they're talking about. They help you increase to an elite level and I believe they can improve your level of understanding what you're working on. I hope soon enough they'll have more facilities so everyone can the help and improve their game with INFINITE. I love their work and I hope everyone enjoys their experience!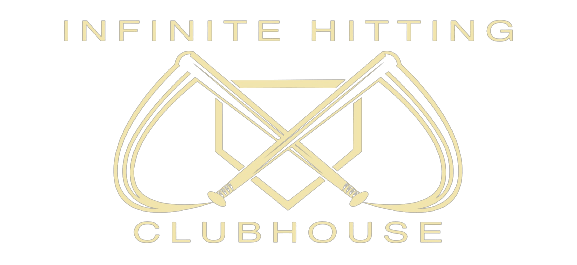 Great instructors! They are really dedicated. I saw results quickly.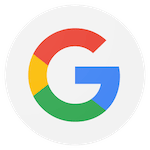 I've known Randy for many years now. From playing with him in college to us both pursuing pro ball. This guy knows it all. He's great with people and can teach a rock how to swing if he had too. I highly recommend going to his facility. He will take care of you and help you reach any goals you are trying to achieve on and even off the field. Team Infinite baby!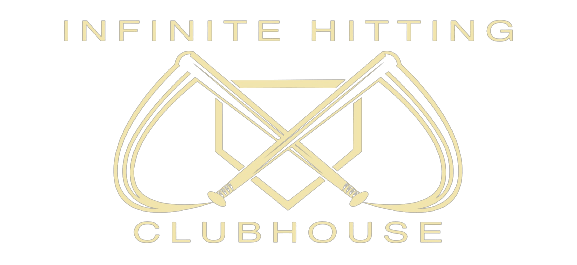 My experience has been great so far they help you with every little detail of the swing and just overall help you get better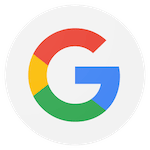 Great place to improve your game. The guys are awesome and they coach great! Definitely recommend.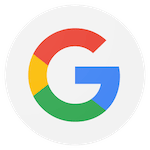 Great coaches, when they are explaining adjustments they make it easily understandable.